Source: ABC Radio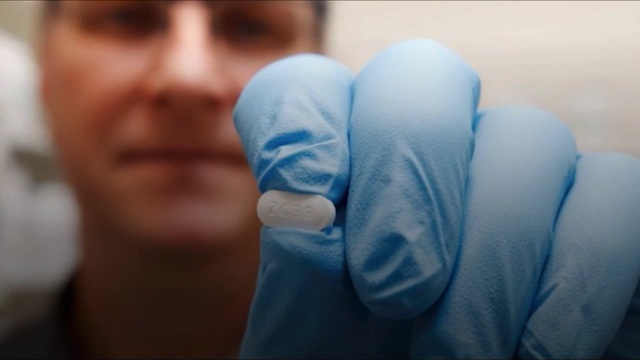 In an interview with the ABC's 'On Drive with Paul Turton', Professor Clancy explains his conclusions from the many studies available.
Robert Clancy is the Australian immunologist referenced by MP Craig Kelly.
The Emeritus professor explains why MP Craig Kelly is 'absolutely right' in saying that hydroxychloroquine is useful in the early treatment of coronavirus.
Related: Emeritus Professor Robert Clancy responds to MP Craig Kelly's hydroxychloroquine & ivermectin comments: Liam Bartlet‪t‬ interview
HCQ Peer-reviewed: Pathophysiological Basis and Rationale for Early Outpatient Treatment of SARS-CoV-2 (COVID-19) Infection
Hydroxychloroquine and Ivermectin: The medical establishment's war on COVID therapeutics
Facebook Oversight Board admits Facebook was wrong to censor information about Hydroxychloroquine
Multifaceted highly targeted sequential multidrug treatment of early ambulatory high-risk COVID-19 infection includes HCQ & Ivermectin
COVID-19: A realistic approach to community management – HCQ & IVM in concert with vaccination